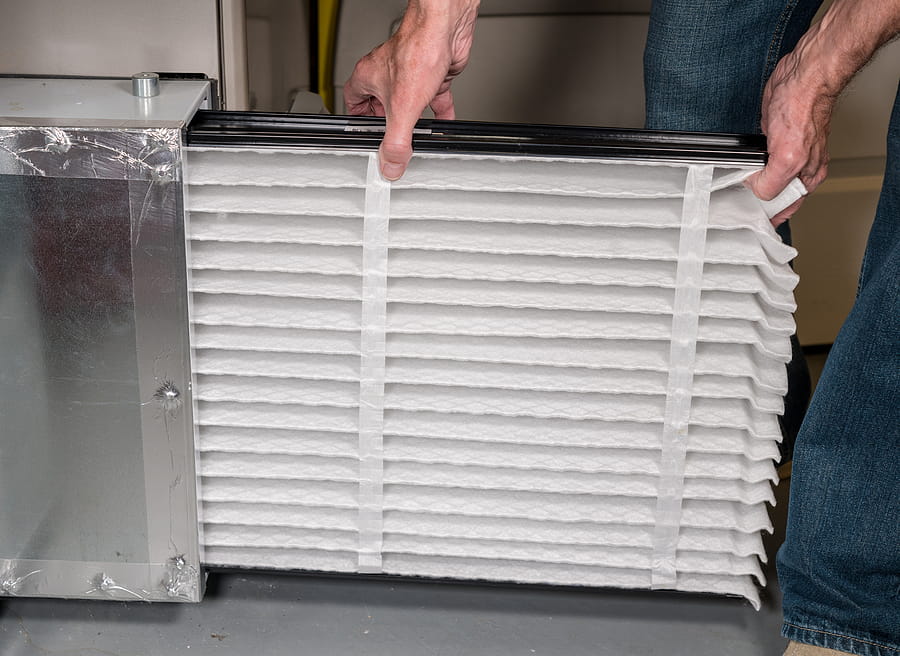 It's important to feel comfortable in your home, and a properly working HVAC system always helps. No matter the season, you want to maintain the perfect temperature for your family. A struggling unit will put more strain on its overall efficiency, and regular HVAC...
Schedule Heating and Cooling Service
Licensed and insured to serve homes and businesses in St. Paul, Minneapolis, and the Twin Cities metro.